Making Awesome Cooking Videos for YouTube Recipes
🍳 Creating Yummy Videos: Making Your Recipe Movie 
🎥 Get Set to Shine: Tips for Recording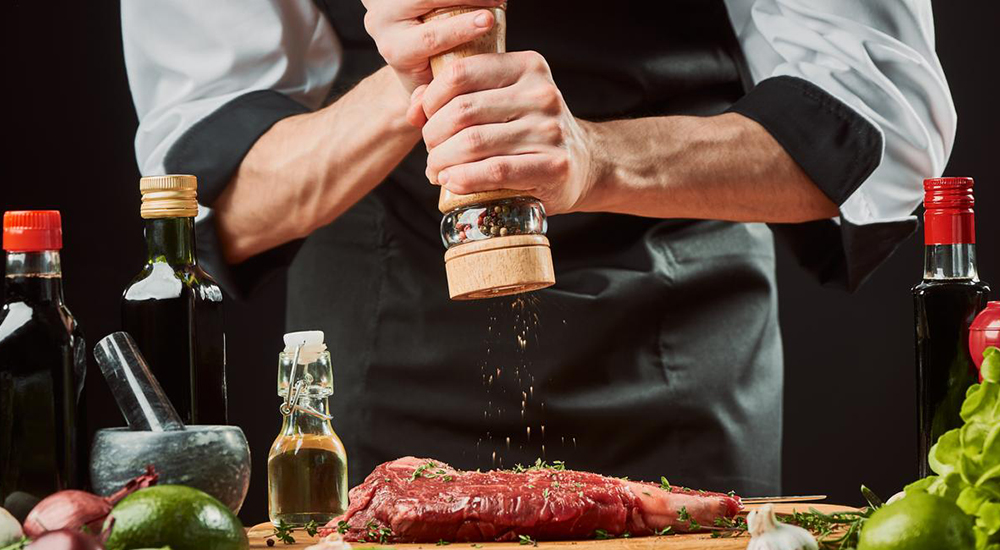 Get Everything Ready: Before you start filming, make sure you have all your ingredients, tools, and space prepared.
Super Camera Tricks: Additionally, film shots up close to show cooking, cutting, and all the tasty ingredients.
Tell a Story: Moreover, share where the recipe comes from, what makes it special, or your own fun stories in the video.
Keep it Smooth: To ensure a good flow, plan each step carefully so your video is interesting and easy to understand.
Tasty Visuals: Lastly, use bright colors and nice backgrounds to make your viewers feel hungry.
📝 Ingredients for Great Video Editing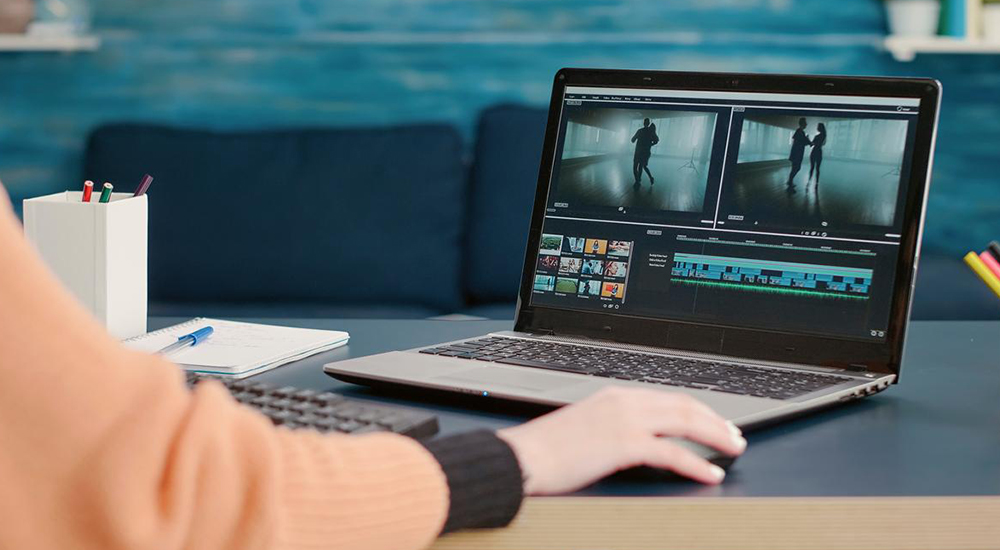 Cut Out What's Not Needed: First, remove things that don't make the video fun to watch.
Make Changes Smoothly: Then, use nice moves to go from one cooking step to another.
Music & Feelings: Choose music that matches how the dish looks and tastes.
Words on the Screen: Also, put words on the video to clearly show the recipe steps and tips.
Finishing Touch: End with a nice view of the yummy dish.
🌐 Sharing Your Cooking Masterpiece: Enjoying Your Achievement
📌 Boosting Your YouTube Views
Using the Right Words: Put important words in your video title, description, and tags.
Cool Pictures: Make attractive pictures for your videos to show what they're about.
Fun Words: Write interesting stuff about your video and add links and social media names.
📣 Getting People Excited on Social Media
Quick Peeks: Show little bits of your video on Instagram, Facebook, and Twitter.
What Happened Backstage: Share how you got ready and had fun making the video.
Ask to Share: Tell people to tag friends who might like your recipe.
🌟 Working Together with Food Experts: Using Influencers and Food Bloggers
Friends with Influence: Team up with popular food influencers to show your video.
Guest Writing: Make a post for food blogs, telling how you made your video.
Helping Each Other: Feature each other's videos with other YouTubers to get noticed.
📈 Looking at Numbers: Seeing Your Success
Who's Watching: By checking who watches your videos and what they like, you can make better videos.
Best Times: Find out when people enjoy your video the most, and then change how you make videos.
Talk with Friends: Engage by answering comments to make friends and encourage more people to talk.
🍽️ Sharing Beyond YouTube: Spreading the Goodness
On Your Website: Put your video on your blog or website so more people can see it.
In Emails: Add a link to your new video in emails you send out.
Teach Cooking: Tell people about your YouTube channel when you teach cooking.
Ready to Start? Your yummy recipe video can be a big hit on YouTube. Make great food and tell people about it to get lots of views and comments!